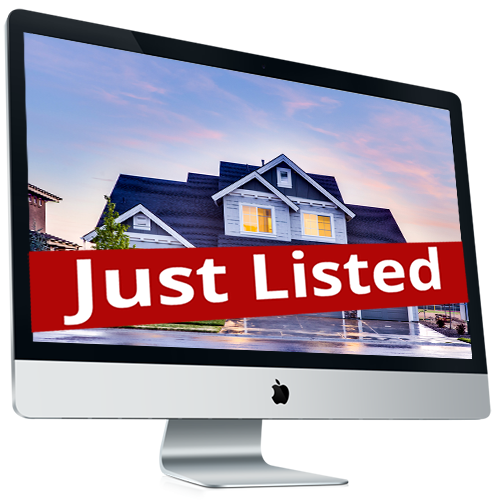 Auto Email- New Listing Alerts
Just let us know what you're looking for, and we'll set you up an auto email account in our MLS which automatically e-mails you whenever a new listing comes on the market that meets your criteria.

You can cancel at any time, it's free, and it's a great way to catch the best deals as soon as they come on the market!
Enter the applicable information and click [Send Message] below.