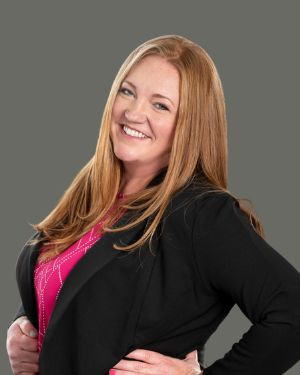 Meadow Perides
Realtor & Water Specialist
License #:11079051-SA00
Meadow Perides expands the team's reach with her expertise in Juab and Utah Counties. There's nowhere Meadow won't go and nothing that she won't investigate for a client, which makes her an unbelievable asset for land transactions and unique properties throughout the state.
Raised in Nephi, UT, Meadow worked for years in hospitality management, giving her an amazing sense of organization and leadership for her transactions – not to mention she is probably the nicest person you will ever meet; you absolutely want her on your side for a stressful transaction!
The bulk of Meadow's experience prior to real estate was spent working for the water company, which has given her a truly unique leg up when clients are buying or selling a property with wells or water rights. This complex side of the business adds a lot of unknown risk and complication to a transaction, and if you don't have a true expert in your corner, it can literally be the difference between being able to build on a property and it being useless – trust us when we say this; Meadow has SAVED transactions due to her knowledge on the subject!
Meadow brings optimism and professionalism to her transactions, which is why clients spanning all the way from Davis to Duschene county and everywhere in between have trusted her to represent them. Working with Meadow you know you'll have an advocate working for you, and there is no rock she won't uncover to make sure every detail of the transaction is handled.
She enjoys road trips with her cool husband Tony and her 6 kids (an amazing mine/ours/yours blend!), and she is a Grandma to two! She loves to cook and has managed her own apartment building for 9 years. The unofficial mayor of Nephi, everyone knows and loves Meadow!